Download Aurora HDR 2021 Latest Version for Windows & Mac – If you are into digital photography with natural outcome combined with an artistic flair, you should check into Aurora HDR 2021 that is claimed to deliver a lot of improvements and updates. It is a paid software but you can enjoy tons of features by doing only a one-time payment. Sophisticated results and awesome packages can be expected from this software – after all, it is claimed as the best ever HRD software created, even better than the previous version.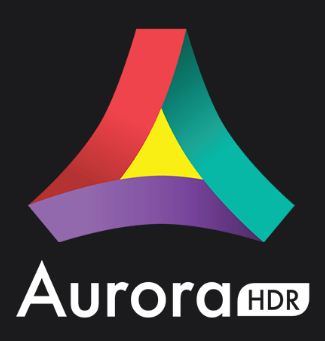 Aurora HDR 2021 Overall Pros and Cons
The biggest problem with image editing software is that sometimes you need to 'destroy' one of the elements in order to fix it. Well, such a thing won't be happening with this one. In fact, there are some perks to enjoy from the software:
Natural results that don't look like a fake edit
Affordable price – when compared to such a strong performance, the price is really low
Non-destructive and advanced editing benefits
Plugin compatibility and flexibility that will deliver easiness and simplicity to your editing work
Unfortunately, just like other programs, this one doesn't come in 100% perfection. First of all, it is a paid service so don't expect to find free service. Second, it seems to have problems with some graphics cards. Not all of the cards are compatible with the software so you may want to check on it. But in the overall review, this is one tough and reliable software for digital image editing. If you don't mind spending an extra, you are guaranteed to enjoy tons of great perks.
Easy to Use
One of the greatest things about Aurora is the ease of use despite it being sophisticated and advanced. Its user-friendly feature is awesome and its simplicity is just amazing. The new Aurora HDR 2021 still retains those benefits, thanks to the powerful HDR Quantum engine providing an advanced tone mapping algorithm that is even better than the 2018 version.
Wide editing options are available and you only need to use a simple interface with the intuitive slider-based application. And you can also find HDR Basic Panel that will be familiar for those editing program users. This is a panel that everyone can use, even the beginners.
Useful Features
As it was mentioned before, the Aurora HDR 2021 has experienced some updates and changes. The Enhance HDR Panel, for instance, can help you add enhancement easily and quickly. And there is Quantum Engine that can provide a stronger effect without compromising the image. There is even a built-in noise reduction technology that will help you with color patterning. As if it weren't enough, you can now enjoy History that will save and record all of the changes you made to the image. If you want to revisit a state, you can do it easily by a simple click.
In the end, if you are looking for a natural effect and an enhancement to the image, you need to consider having this Aurora as the main software. Be sure that Aurora HDR 2021 has tons of benefit packages that will help with your digital image editing process.